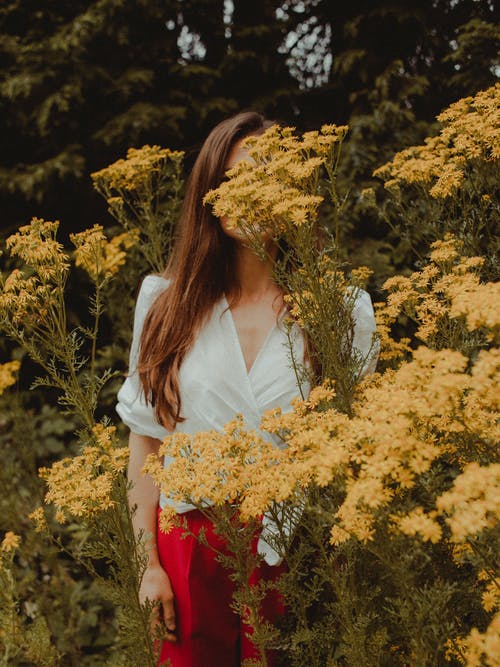 Aura Aer Aroma ends out to be one of the prominent scent marketing brands in Dubai, United Arab Emirates. Aura specializes in developing signature fragrances for all kind of business entities based on their nature and style of business. Since scent marketing plays a major role to lead your business to the steps of success, AURA can help you out to make your esteemed guests or customers to feel great for being filled with of wonderful aroma moments.
Find us for your scenting needs, Scenting Home, Car, Shops, Gym, Spa, Fitness Centers, Showrooms, Retail Outlets, Hotels, Malls, Hospitals, Banks, Restaurants, Offices, etc.
Solution with us for, Scent Marketing, Personal Fragrances, Signature Fragrances, Aroma Diffusers, Aroma/Essential Oils, Air Fresheners, Odor Removers and many more with AURA.
Call us for your free DEMO as early as possible!